About DeMarche
DeMarche Enterprises brings over 30 years of experience at the highest levels of Local, State and Federal Law Enforcement investigative work to the corporate world.
Our extensive experience conducting corporate investigations, background investigations, security training and risk analysis provides peace of mind where there is uncertainty.
At DeMarche Enterprises, our mission is to provide accurate, relevant and timely investigative support and training to our clients. Our satisfied clients include businesses, both large and small, churches and schools.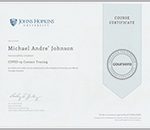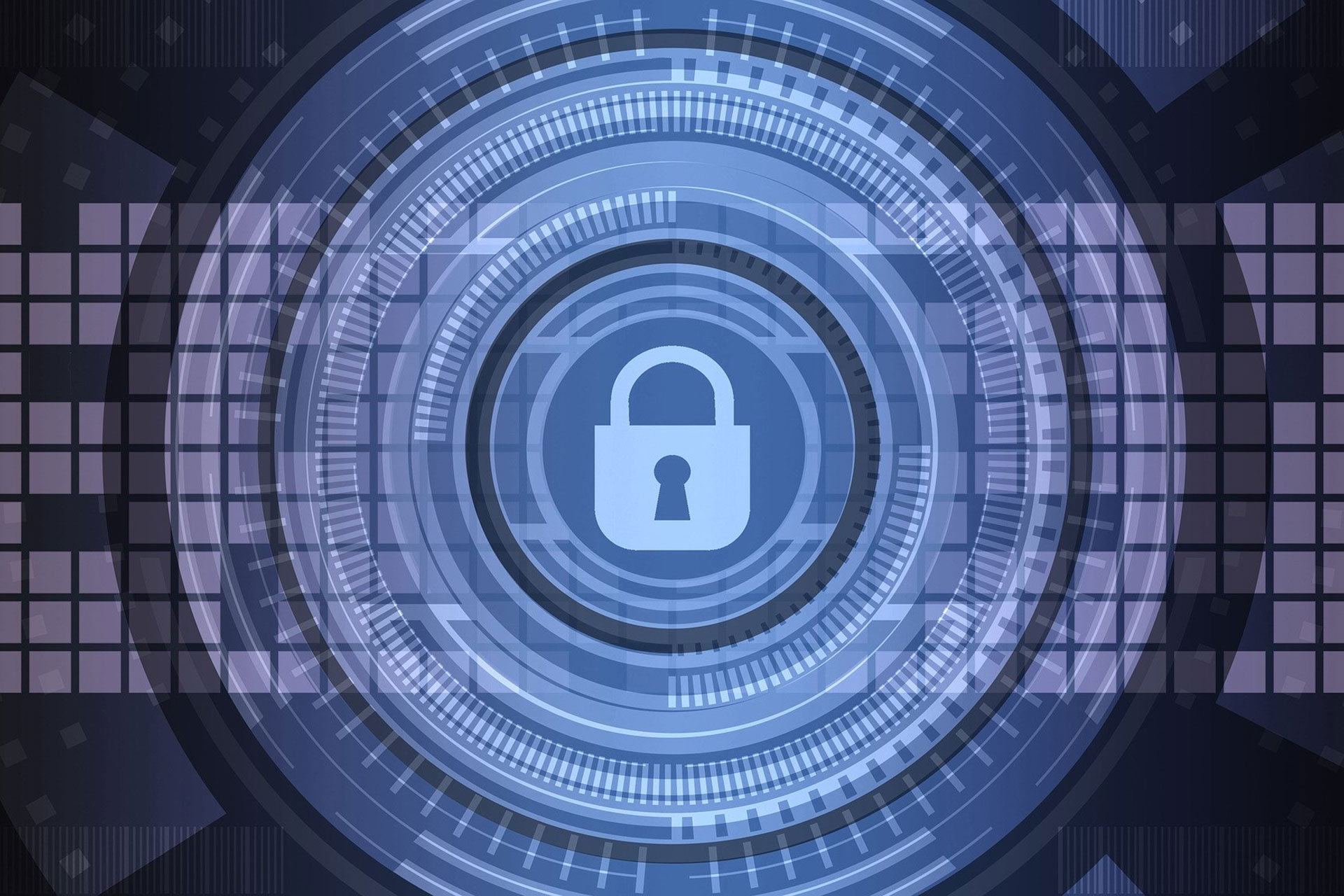 REQUEST A CALL BACK
Would you like to speak to one of our consultants over the phone? Just submit your details and we'll be in touch shortly.